1
Authorisation
We are an authorised Service Centre for world-leading brands such as Canon, Leica, Sony, Tamron, Samyang and Sanyo.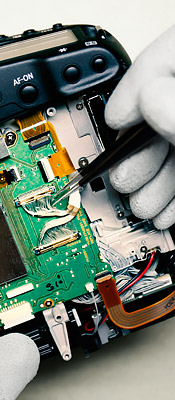 2
Team of highly-skilled technicians
Our team of highly-skilled technicians has completed training at the manufacturers' central repair facilities. We also became a member of prestigious programme dedicated to CPS professionals.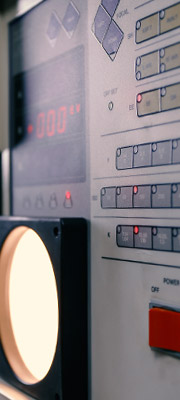 3
Certified and audited machines and tooling
Specialist machines and tooling used for the repairs are audited and certified by each of the manufacturers.

4
Laboratory
All our equipment is repaired in purpose-built rooms. Our image sensors are cleaned in a dust-free laboratory.

Secure delivery
We work with the best professionals in the field. Thanks to our special packaging machine all our parcels are securely packed and sealed.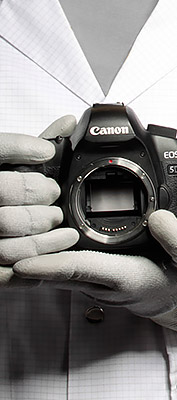 6
We provide a 6-month warranty
All our services receive a 6-month warranty. If the equipment is returned to the Service Centre within 6 months after the repair with the same fault, and the fault does not result from wear and tear, the Service Centre will repair the equipment free of charge under the 6-month warranty.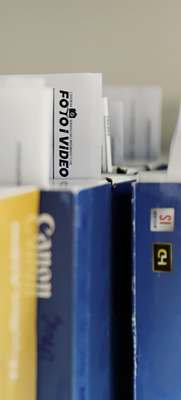 7
Individual customer care
Our authorised Service Centre provides professional and individual Customer Care. We offer our Customers four different communication channels.
infoline

chat online

online status

notification system

Back-up equipment
Our Customers, whose equipment is being serviced or repaired, can now benefit from loan offer of back-up equipment. For details ask at Service Centre.
To learn more about Proclub, please choose:

Service machines


Specialist machines at Proclub

►
If you would like to get to know us better, please choose:

About us


Find out who we are

►