SERVICE SURVEY
We value your opinion. Please complete the questionnaire and help us improve our service.
Thank you for filling out the survey!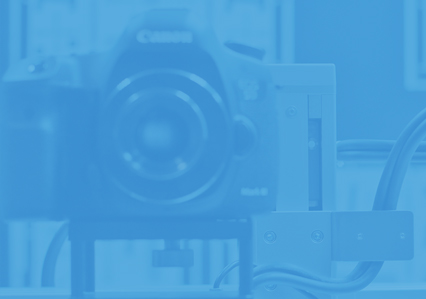 1%
of repairs done by Proclub received a complaint*.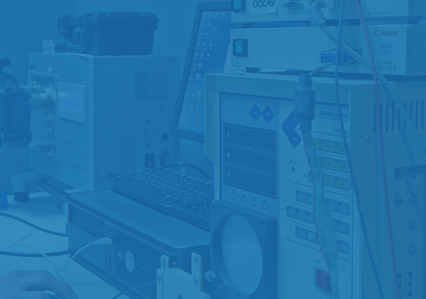 78%
of people decided to repair their photo equipment after receiving our cost estimate*.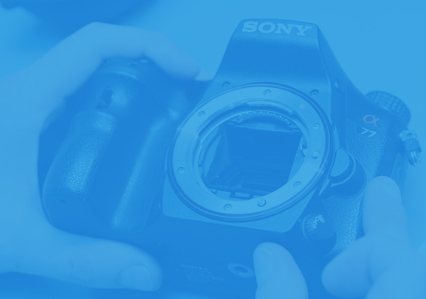 80-85%
of Customers stated that they would recommend our Service to friends and family*.
*the statistics are based on the questionnaires sent to our Customers and these completed at the Reception Desk in our Service Centre.
I have been using the services of Proclub for more than 20 years. I entrust them with maintenance and repairs of my cameras and lenses. The team is very professional and knowledgeable about the photo equipment. Also they have the best technical support in Poland.
It is important for me to know how long my equipment will be in service or repair; also in case of complex repairs, whether the rental equipment will be available from their onsite rental shop.
I wholeheartedly recommend Proclub to anyone who is looking for a reliable service.

Adam Kozak

Adam Kozak - one of the most renowned Polish photo journalists. For many years he worked with Gazeta Wyborcza. He received numerous awards and gained considerable experience in working with people from diverse social groups. He specializes in portrait photography.

I have been dropping by on the Service centre, at that time located at Ogrodowa Street, since 1990s. At that time my cameras were mechanical and the lenses armoured, so fortunately, I had less problems. The beginnings at Żurawia Street were somewhat difficult and our relationship was characterized by mutual reservation, mainly after learning that the fault in my 5D Mark III was 'one of a kind. A few months later when Photo and Video dealt with the problem, only then did I understand that they had fixed it because they were driven by a passion and genuinely wanted to help.
The manufacturing fault they had discovered was indeed hidden and malevolent and which wouldn't be looked for by any other Services. After replacing every single part in my camera, they could have simply left me with it, but luckily for me, I was dealing with very enthusiastic professionals whose pride wouldn't allow it. My further contacts only confirmed high skills of the team.
I would like to recommend Proclub to anyone who have technical problems with their equipment and wants to be assured that the fault is dealt with by real professionals.

Andrzej Iwańczuk

Andrzej Iwańczuk worked for Rzeczpospolita, Gazeta Wyborcza and as a freelancer. In 1998 his work won an award for the Best Press Photography of the Year in a Polish Photo Competition. Owner of a successful photo agency - Reporter.

reporterpoland.pl
---
OUR PARTNERS
Reuters - one of the biggest and the best known news agencies in the world.

Agencja Gazeta - established at the beginning of the 1990s under the initiative of Foto Gazeta Wyborcza.

Optyczne.pl - the biggest internet photography service in Poland.

Centrum Myśli JPII - established to research, document and popularise the thoughts of John Paul II.

Foto Poork - the biggest aviation portal in Poland.

---

WE HAVE A WIDE RANGE OF CUSTOMERS AND CATER FOR BEGINNERS, RENOWNED PHOTOGRAPHERS, NUMEROUS CULTURAL INSTITUTIONS AND BIG AGENCIES.

---

If you would like to get to know us better, please choose:

About us


Find out who we are

►

---

If you want to learn how we differ from other services, please choose:

Authorised service


7 reasons to choose us

►