Servicing your equipment after the warranty ends?
●

What is ROS (Extended Service Care Plan)?

Extended Service Plan is a programme which enables you

to repair your equipment free of charge up to 3 years

after the purchase.
●

Where to buy ROS?

Proclub at Żytnia 15 in Warsaw

is the only authorised Photo Service in Poland

to offer its Customers the extended warranty period on equipment

under the conditions specified by the manufacturers

.
●

What are the benefits?

All repairs under the Extended Service Care Plan are free of charge, as stated in the manufacturer's warranty card. Your equipment

will also be given priority.
●

Buy ROS online

Extended Service Care and Service Extra Plans are available to purchase online at

ros.e-csi.pl

, where you can also check the prices and list of the equipment that is included in each Plan.
●

Is my device covered by ROS?

For details and list of the equipment eligible for the Extended Service Care Plan, please go to

ros.e-csi.pl

.
●

Purchase ROS at our Service Centre.

Both Plans are also available to purchase at the

Authorised Service Proclub

at Żytnia 15 Street in Warsaw.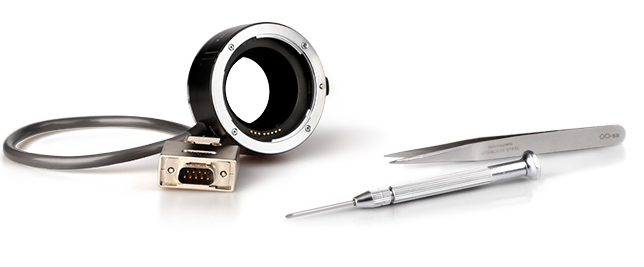 Don't delay and
purchase your plan today
For more information, please ask our
Customer Service team
or call on:
22 379 20 90
.
Buy ROS